IOT and Automotive Modules
Take the complexity out of enabling connectivity. Headless modules and devices that simplify integration and speed time to market.
Seamlessly connect any device or app
Global Telecom powers an increasingly connected world with a portfolio of consumer, industrial and automotive modules that include wireless cellular, satellite, positioning and close-range solutions for nearly every scenario.
Effortless Integration with Cutting-Edge Modules
Modules utilize our patented driverless and hostless design, allowing customers to integrate easily and speed time to market. Modules leverage NB-IOT, LTE-M, LTE Cat 1, LTE Cat 4, Cat 12/15 and 5G, as well as multimode satellite IOT connectivity.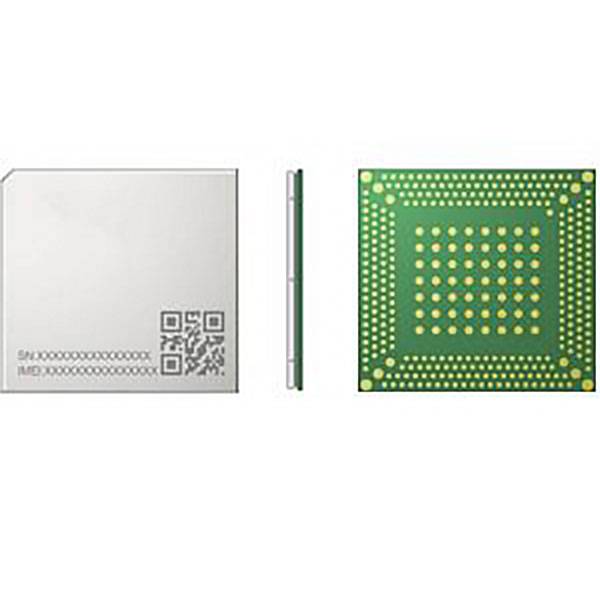 LGA form factor with abundant interfaces
Compliant to 3GPP Release 16 standards
5G/4G/3G multi-Band support
High throughput communication
GNSS Support
PCIe, USB 3.1 and GPIO
Interface support
DFOTA & VoLTE/VoNR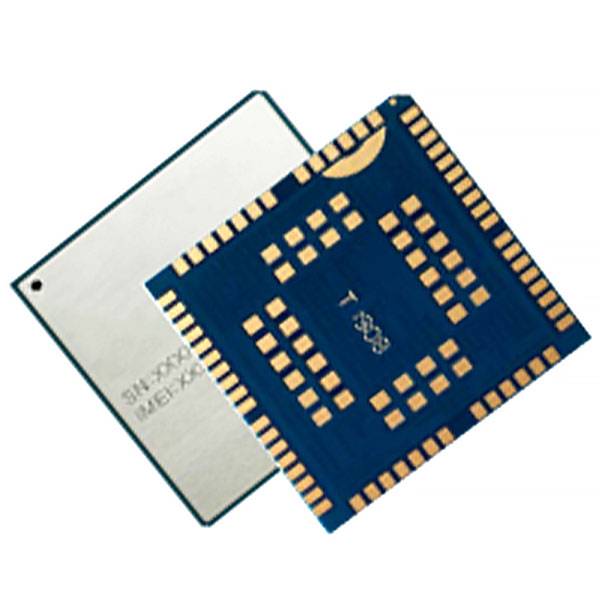 LTE Cat M1/Cat NB2/EGPRS module with ultra-low power consumption​
Super slim profile in LGA package​
Integrated RAM and flash in the baseband chipset​
Comprehensive set of hardware-based security features​
Compact SMT form factor ideal for size-constrained applications with tight space​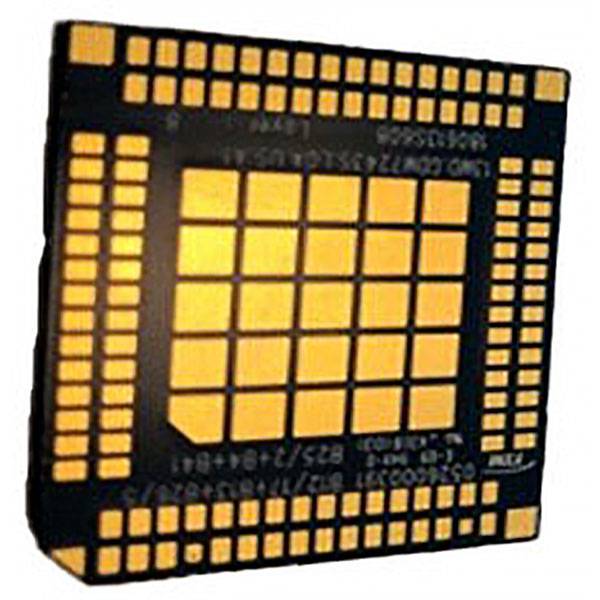 Zero configuration to be deployed​
Offers a maximum data rate of 150 Mbps downlink and 50 Mbps uplink.​
Supports HPUE B41 26 dBm high power option​
Provides failover solution for IoT devices​
Perfect for mobile users that require data on the go, no matter where they are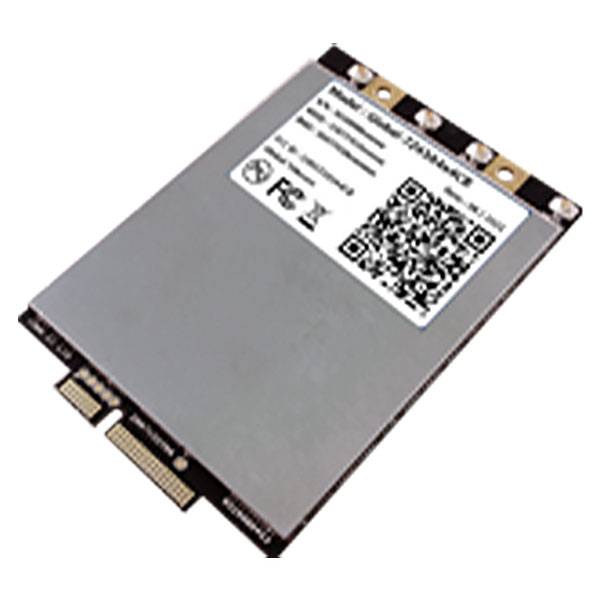 Improved Network Efficiency​
Advanced built-in router software & host less router operation support​
Router and bridge operation mode support​
Supports CBRS ​
4*4 MIMO technology for superior 4G performance
We specialize in creating industry-specific finished modules. Our expertise extends to various sectors, such as telematics, healthcare, automotive, and tracking and logistics. We take pride in our ability to custom design and manufacture modules tailored to the unique needs of each industry. With a focus on precision and innovation, we deliver high-quality solutions that meet the demands of these diverse markets.